News & Events
12.03.18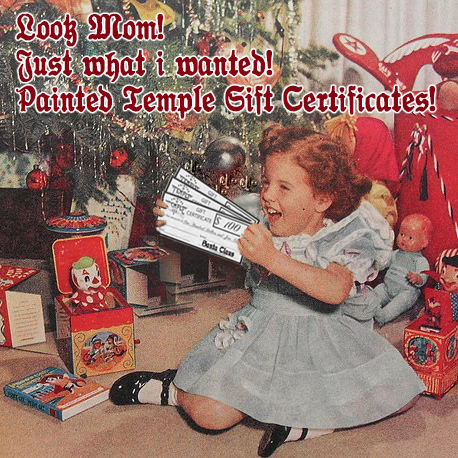 Tis the season to give the gift of a brand new tattoo!
Gift certificates can be purchased for the shop, or for your favorite artist.
Stop by the shop today and grab a Painted Temple gift certificate for someone you love, and maybe one for yourslef too.
10.29.18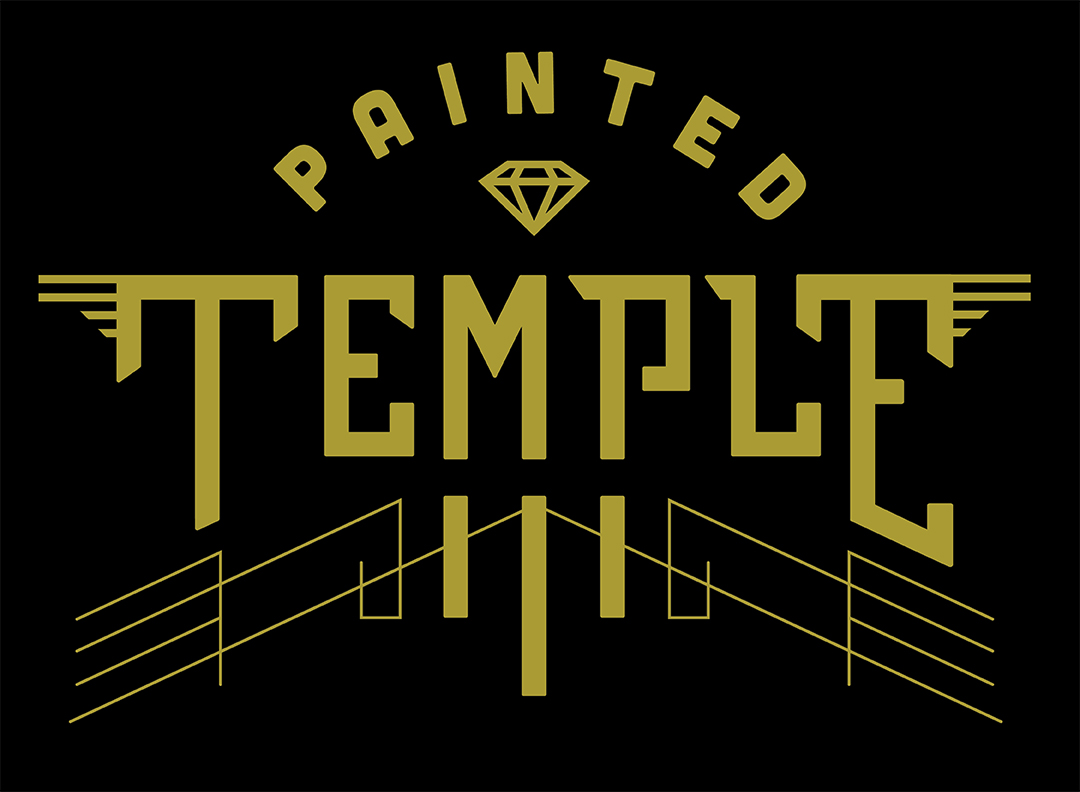 Painted Temple Tattoo & Art Gallery is excited to announce our 2 newest artists! Al Perez & Billy Williams will be joining the family on November 1st!
Billy has been a professional tattooer in Salt Lake City for over 3 years. Billy specializes in Neo-Traditional, Japanese influenced, New School, Lettering, Traditional as well as an Illustrative approach to tattooing. All clients welcomed with the intention of fulfilling request and applying a unique look specific to each individual.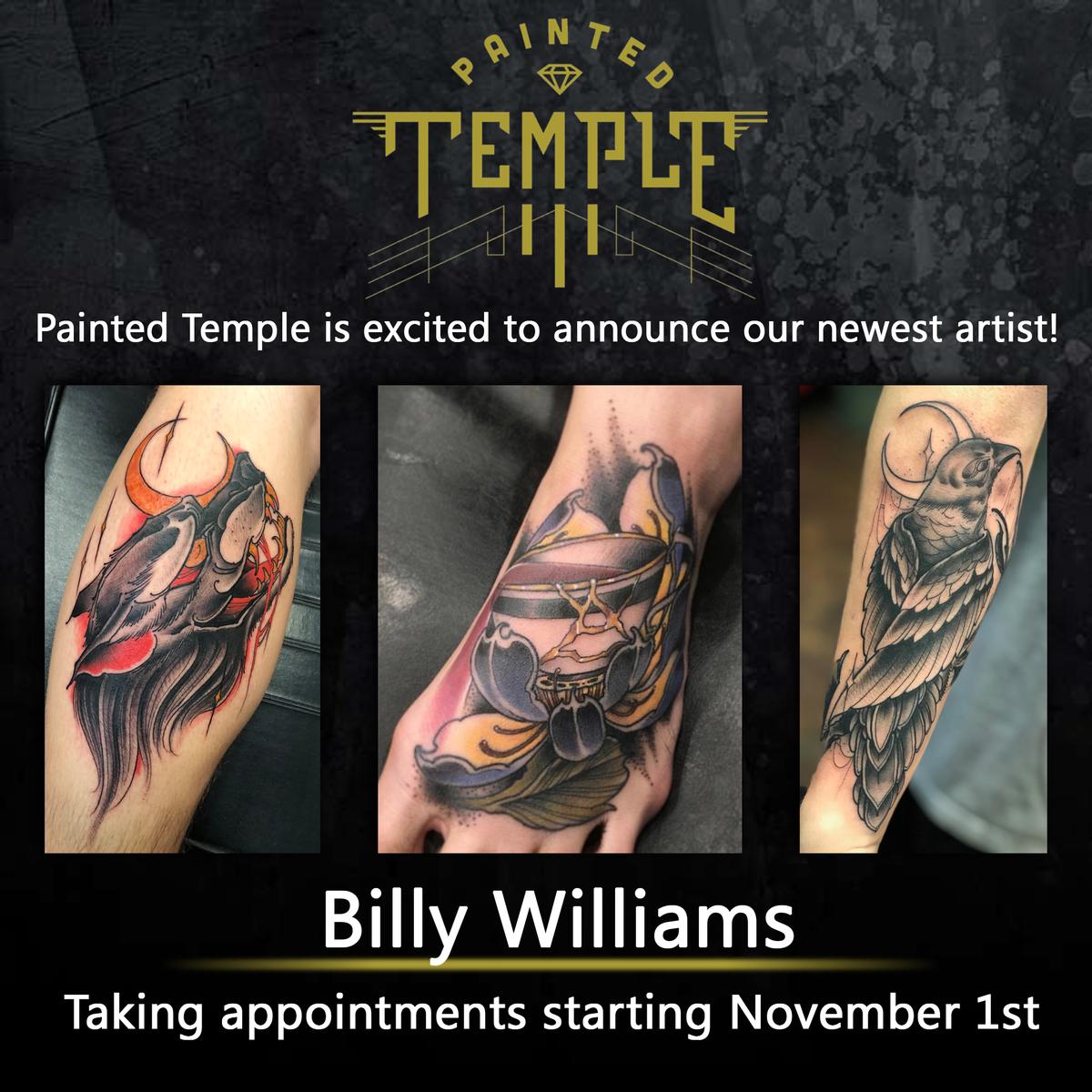 Al Perez is an award winning, professional, tattoo artist located in Salt Lake City. With over 8 years of experience, he specializes in his own unique dark art illustrated style but enjoys doing a bit of everything from sacred geometry, nature, anime, to bold neo-traditional. He is currently accepting a few new clients to make some rad custom art for.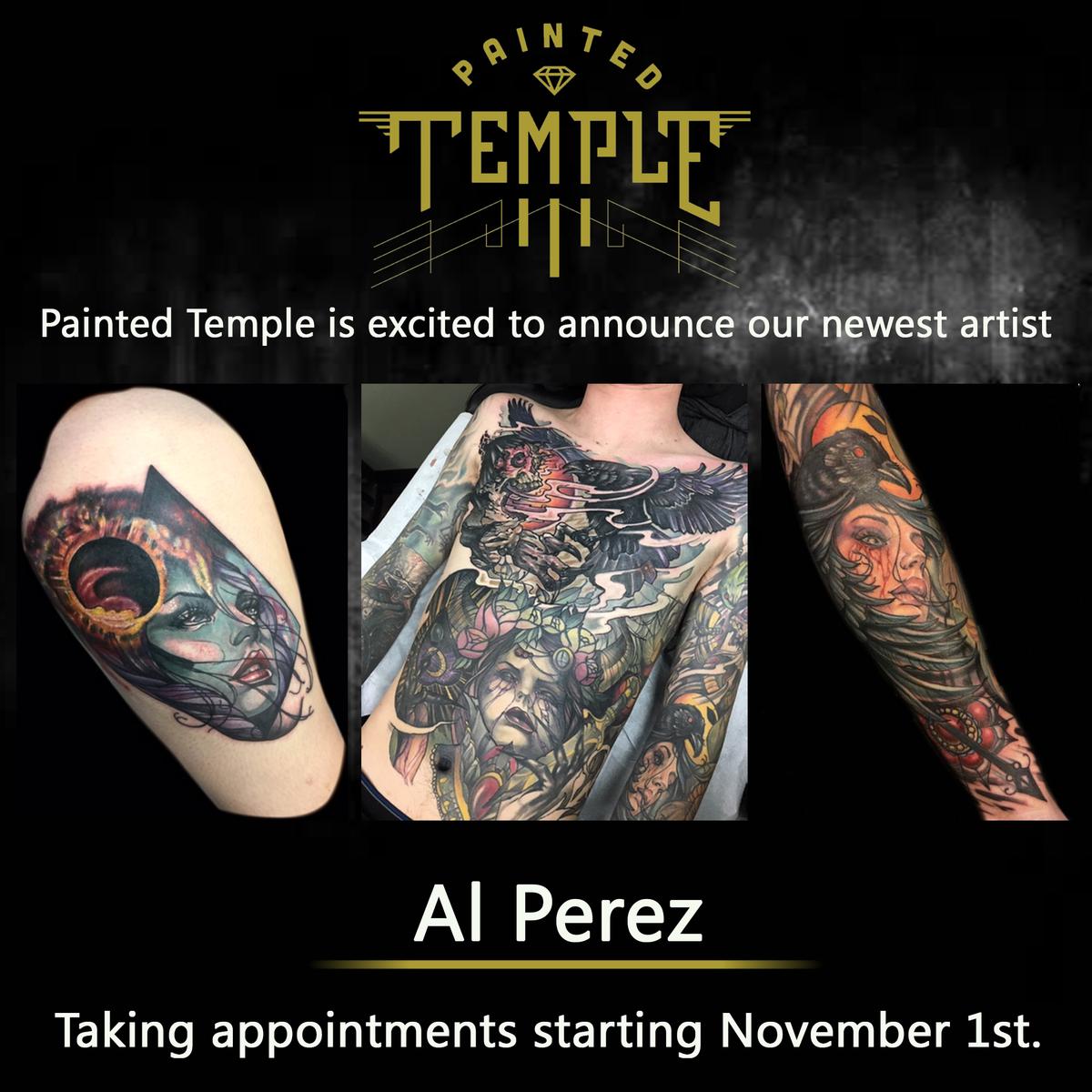 Please come visit us at the shop and welcome Billy & Al to the Painted Temple Family!
Mon - Saturday 12:00 - 8:00
1443 S. 700 E. Salt Lake City UTAH 84105
email us at - paintedtemple@gmail.com