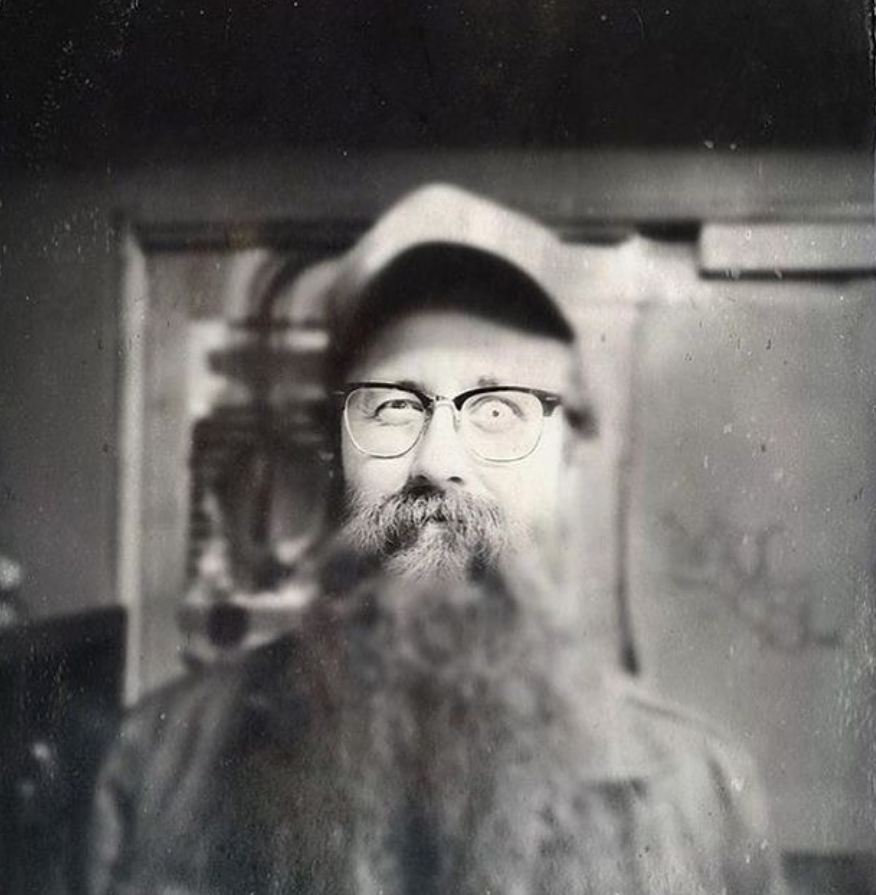 Location
Salt Lake City, Utah
(801) 428-0687
Follow
I was born in Riverside, CA.
I enjoy working multiple mediums of art. Oil, acrylic, watercolor, pastels, pen and ink, charcoal... and TATTOOING.
I got my starting in between Reno, NV and San Diego, CA.
I did my first in 1999 on a good friend of mine that I still keep in touch with to this day!
I enjoy a multitude of styles... bold and colorful traditional to black and grey realism.