Black and Gray Skull Tattoo with Portrait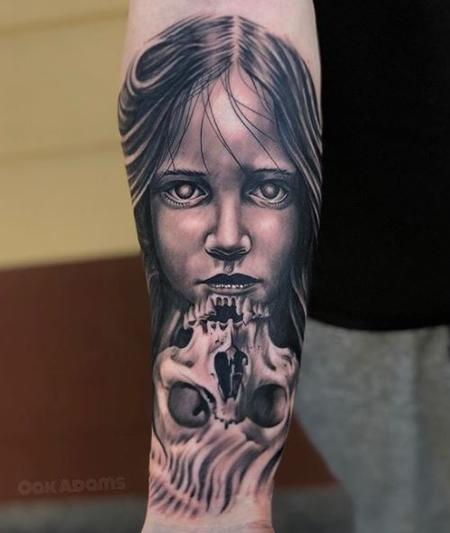 Beautiful black and grey skull with a portrait of a little girl.
(801) 428-0687 - 1443 S 700 E Salt Lake City, Utah 84105

(801) 607-1015 - 608 N State St. Orem, UT 84057

Artist Products For Sale
No products are available at this time. Please check back later!